Camps
School's Out Fitness And Sports Camps
Fun Packed Day with Soccer, DodgeBall, WallBall, KickBall and Basketball.
So much better than just sitting at home!
Monday, June 28, 2021 – Thursday, July 1, 2021

Full Day:  9:00am – 3:30pm
$200.00 per registrant
Half Day:  (Mornings) 9:00am – 12:00pm
$120 per registrant
Half Day: (Afternoons) 12:30pm – 3:30pm
$120 per registrant
Daily Rate: 9:00am – 3:30pm
$55 per registrant
EARLY DROP OFF 8:00 am and LATE PICK UP 4:30 pm
available
($25 paid onsite)
Reserve your spot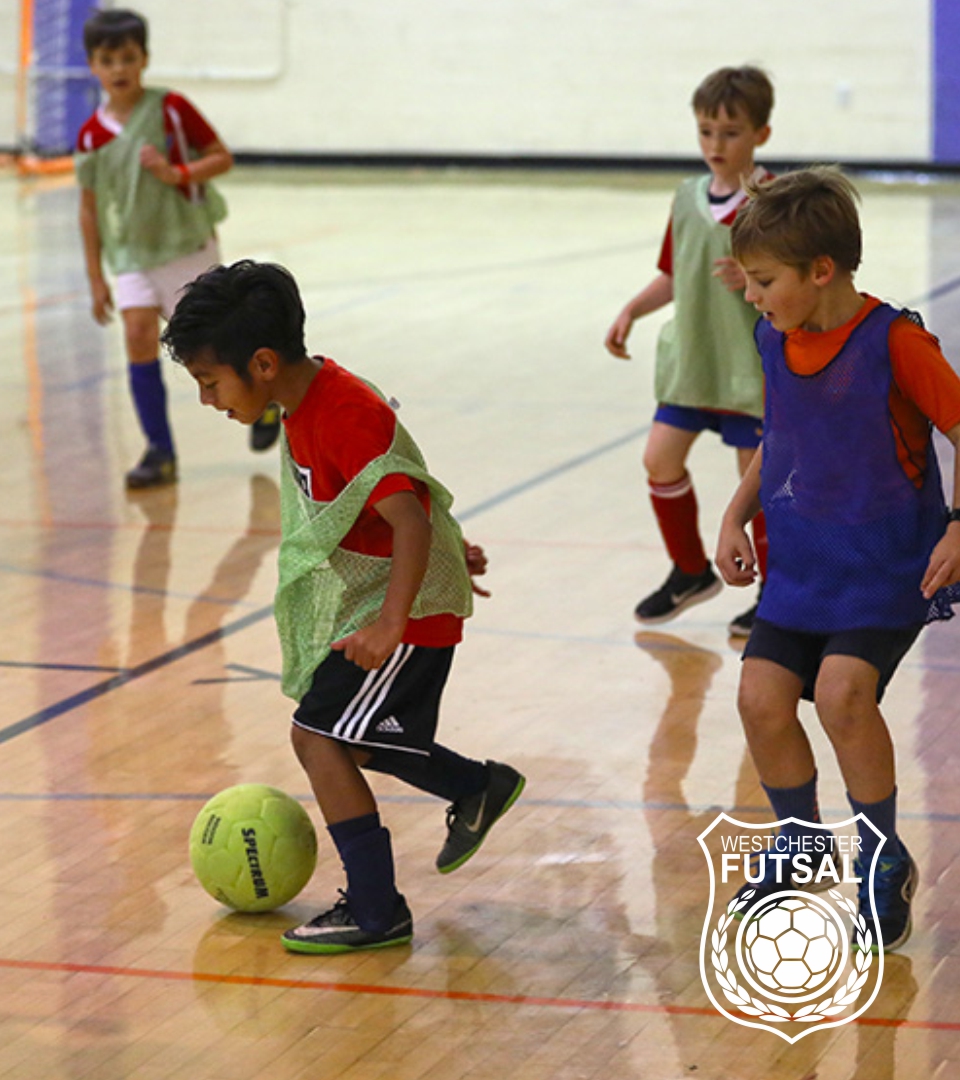 Westchester Futsal Camps Indoor and Outdoor Spring and Summer Camps! Safe, affordable and fun!!!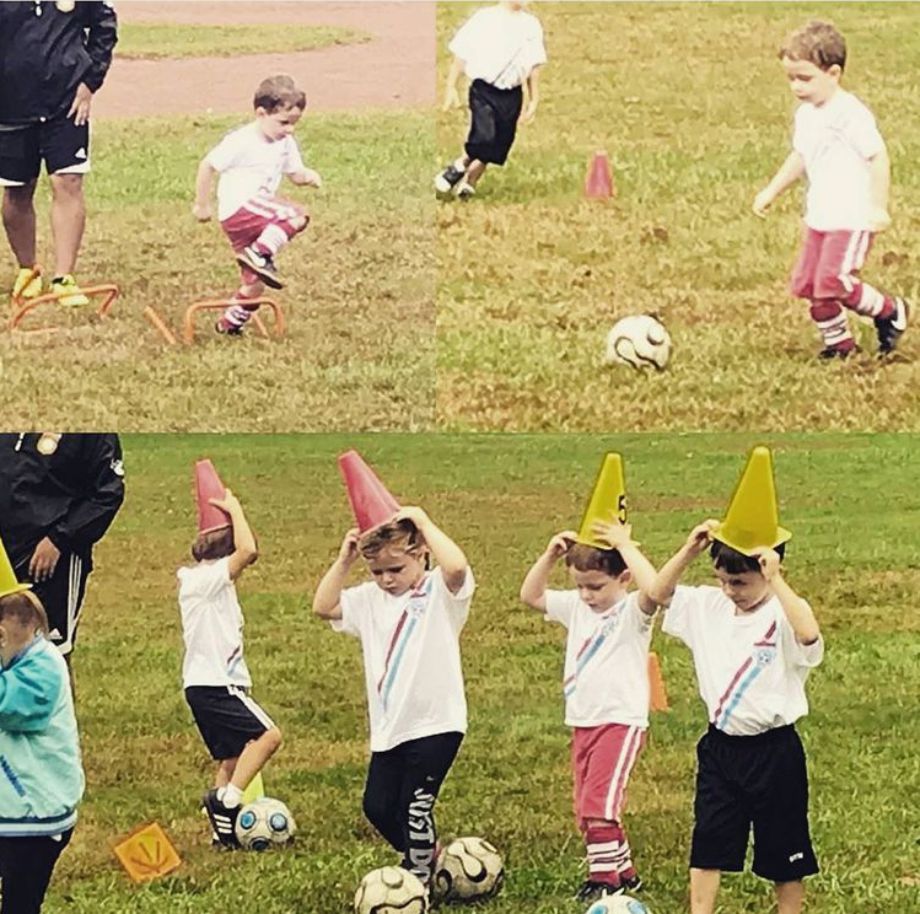 SUMMER CAMPS
Westchester Futsal Soccer Camps are specifically designed for children ages 6 to 16. We have been teaching children that the game of soccer can be both educational and fun. They will learn the fundamental elements of soccer through a carefully structured program of activities and fun based games designed to capture a child's imagination and develop their motor skills. Our ability to teach with enthusiasm and a positive attitude, enhanced by our playing backgrounds, means that each participant will leave camp a better soccer player, teammate and individual. We believe camp should be both educational and fun!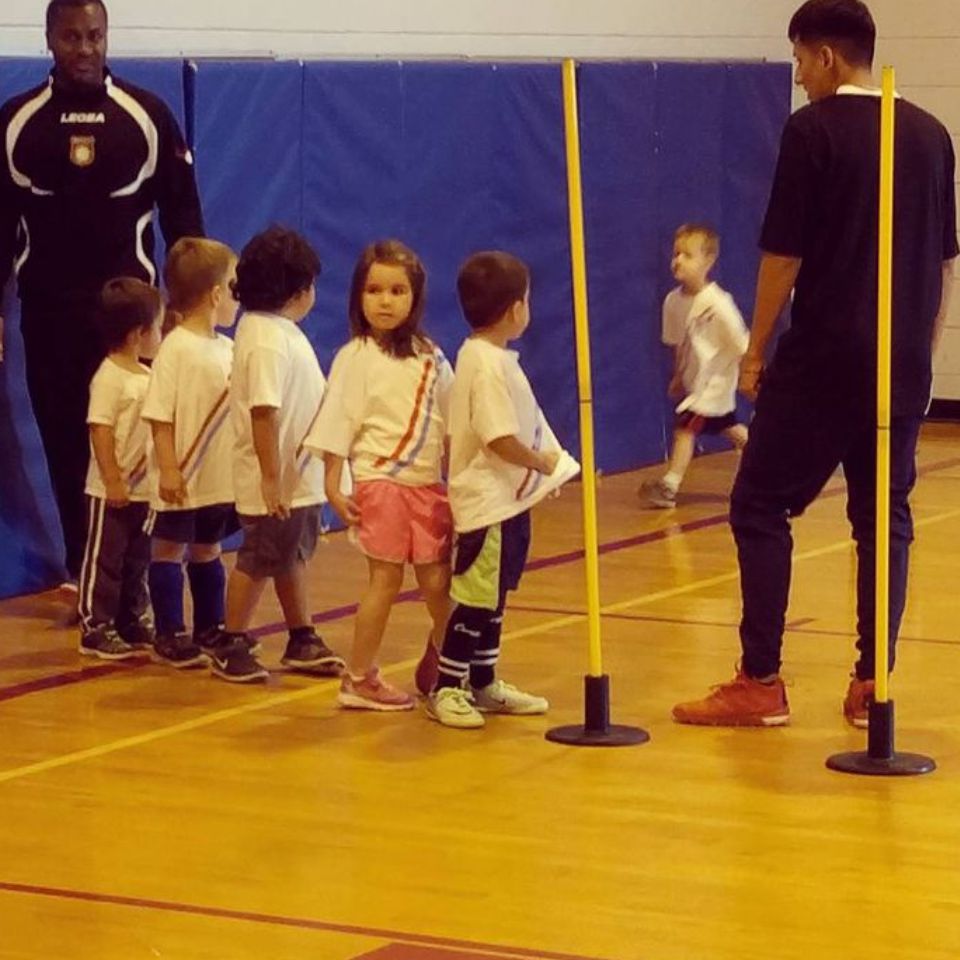 SPRING CAMPS
All of our camps are taught at a level where children will be challenged during the week and have an incredible soccer experience at the same time. Each day our professional trainers will cover a different theme and skills to keep the players immersed in a world of soccer. The children will enjoy ample scrimmage time each day to practice and perfect the skills that they have learned.