Full- Day Camp
Monday to Friday
9:00 am – 3:00 pm
Goalie Training
Available
Specialized Training
Defenders, midfielders
& Strikers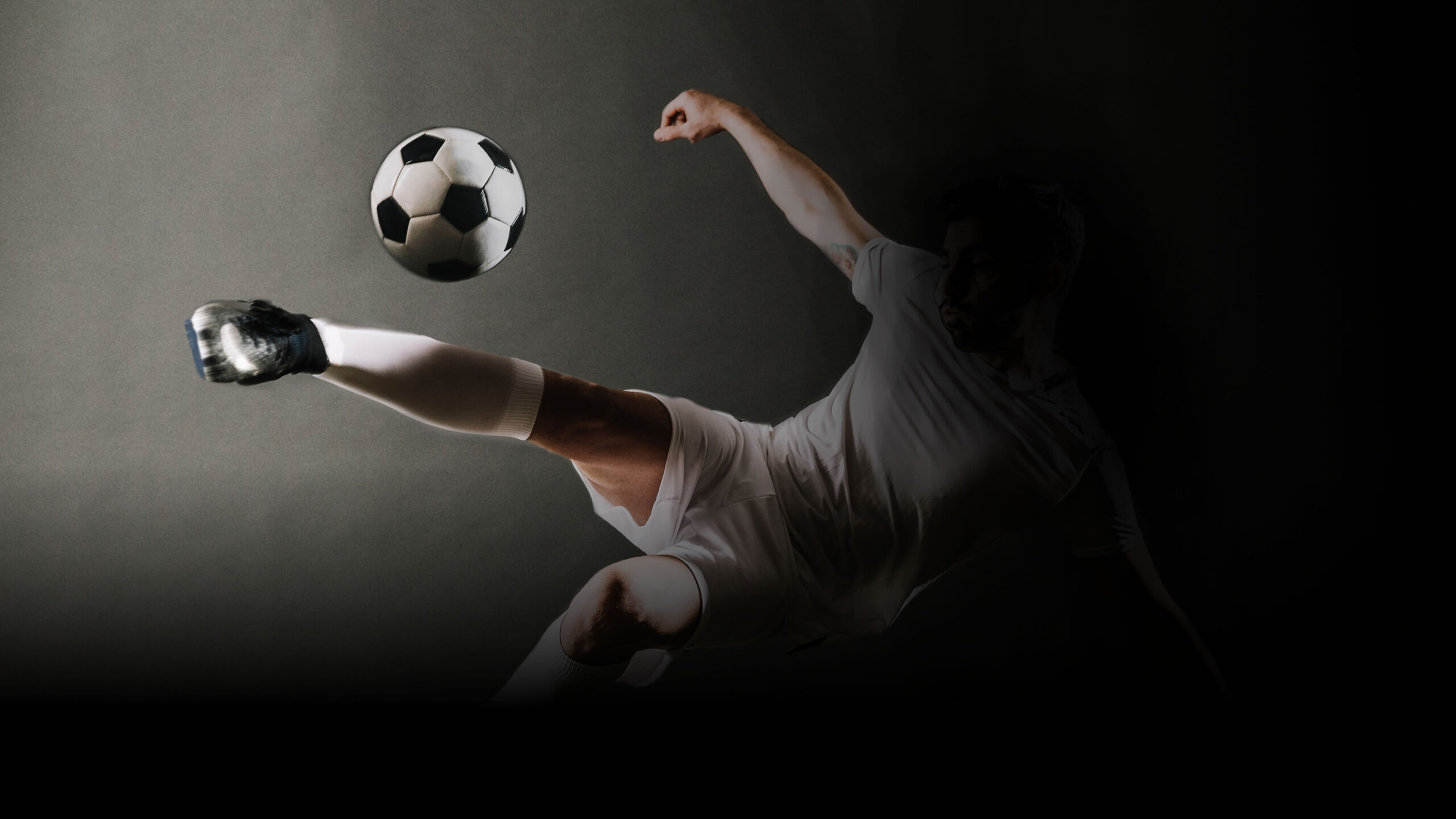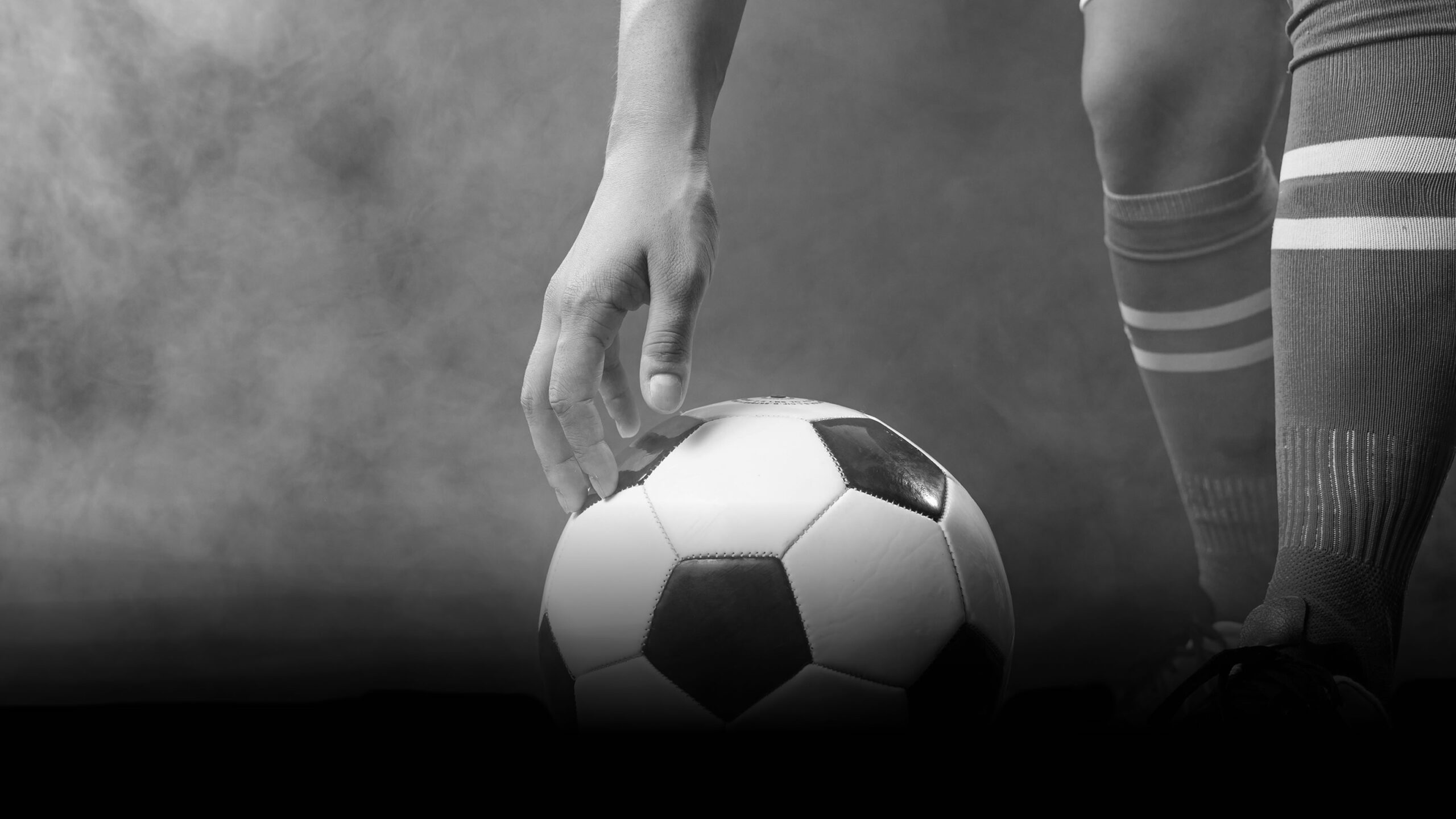 Backgrouind slider 1

Backgrouind slider 2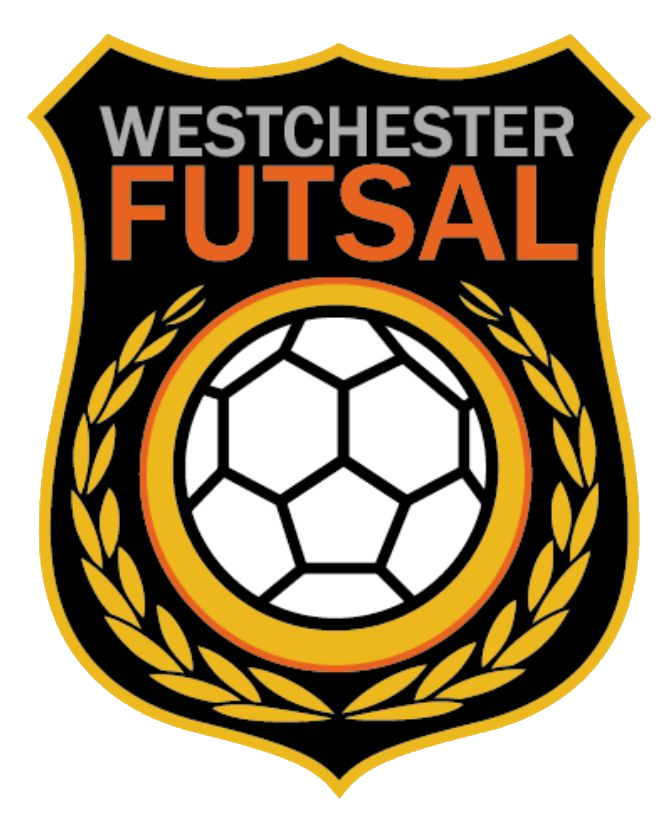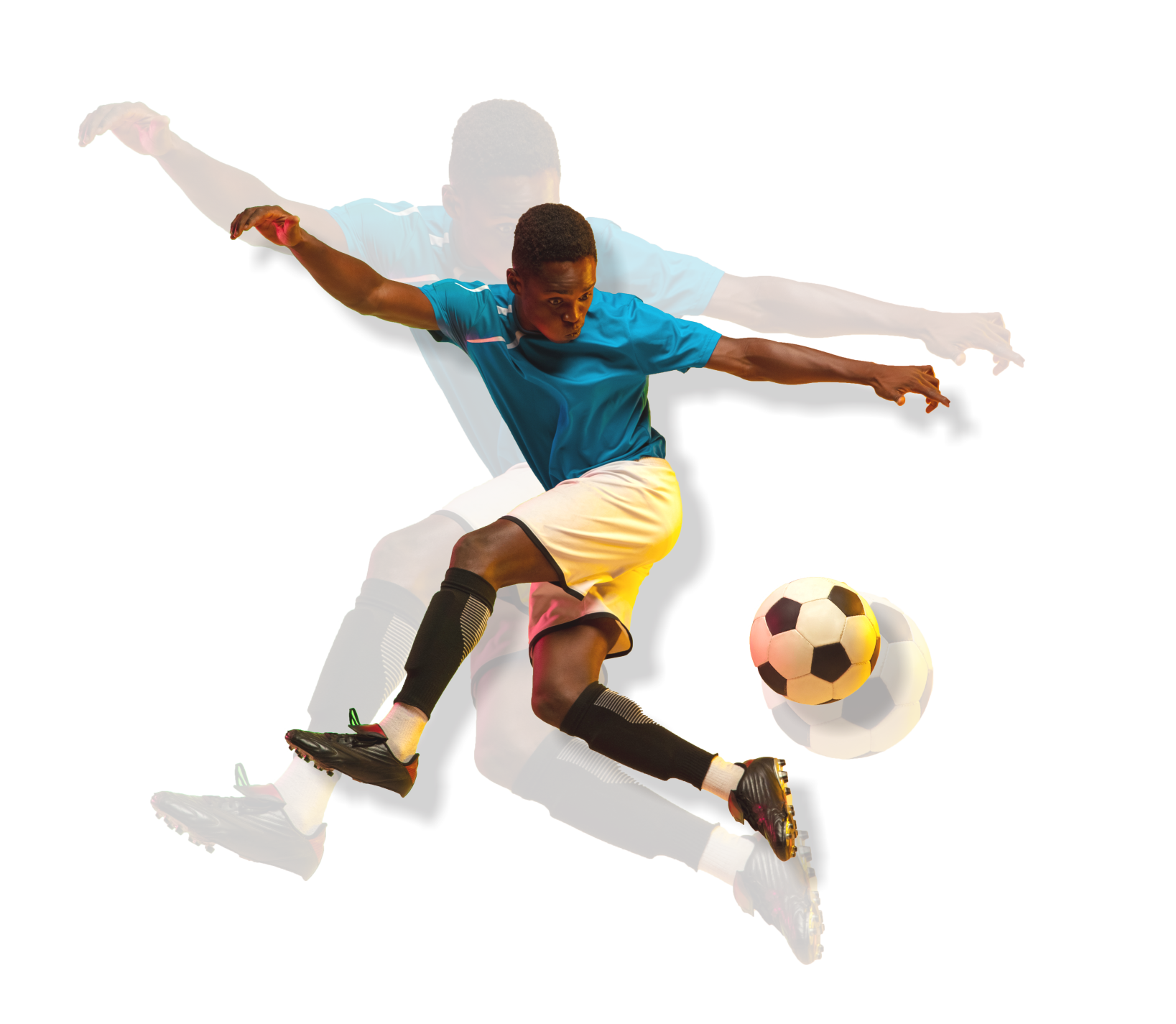 WESTCHESTER FUTSAL
LEARNING

CREATIVITY

SPEED

TECHNIQUE
RESPONSIBILITY

ACCOUNTABILITY

WORK

PLAY
and we also DEVELOP good people.
THROUGHOUT THE LAST TEN YEARS WE HAVE
Total hours of training and camps
Percentage of players selected to play in Premier or Select
WHAT'S GOING ON?
Check our upcoming events below, register now to our events
01.

 
Westchester Futsal Development Academy
Winter Player Development Program
Program runs Nov through Mar
Locations (Valhalla, Elmsford, Sleepy Hollow)
02.

 
Westchester Futsal Camps
Indoor Camps Feb, Apr, Jul, Aug, and Dec
Outdoor Camps Apr, Jul and Aug
Locations ( Valhalla, Elmsford and Sleepy Hollow)
03.

 
NY Ecuador Academy
NY Ecuador FC has a long history of developing players for their first team that have gone on to win national accolades, play professionally, formed part of national teams, and learned many life lessons through futsal.
Developing the Youth of Today into the Athletes of Tomorrow
Follow us: @Westchesterfutsal