All
Director
Coaching
Trainer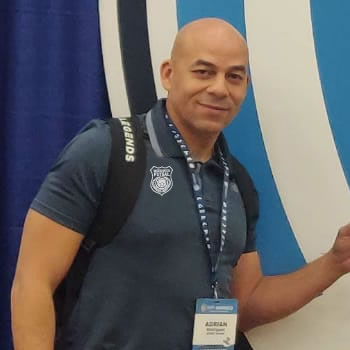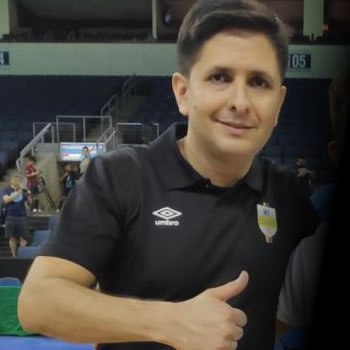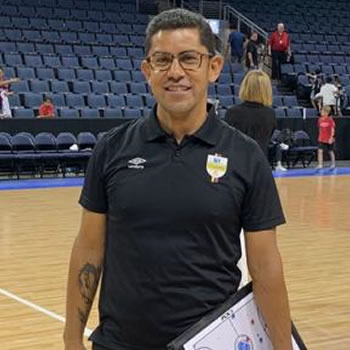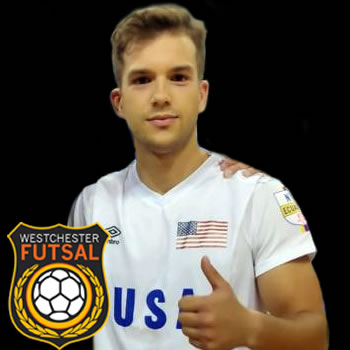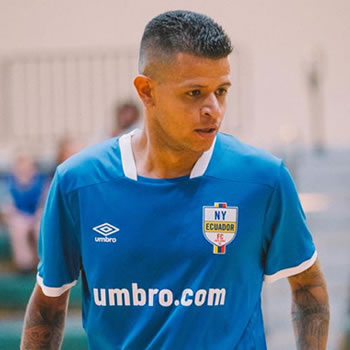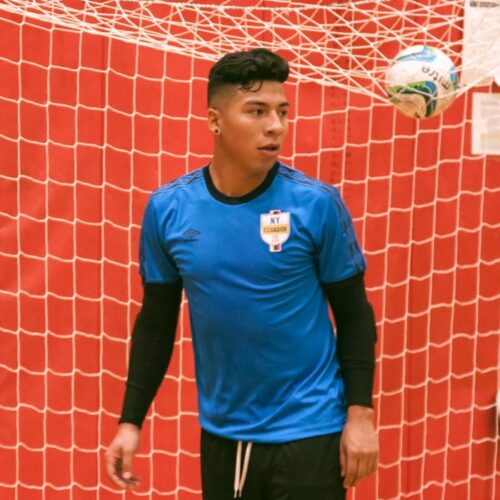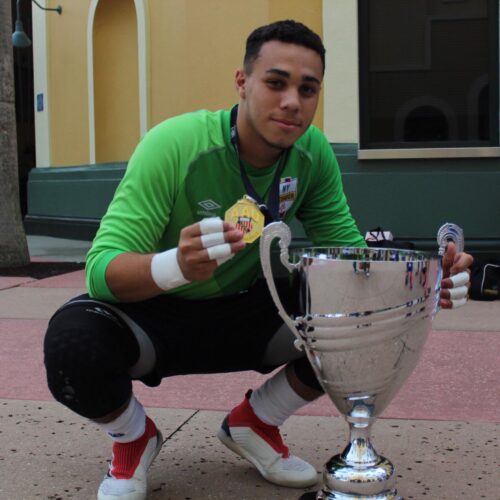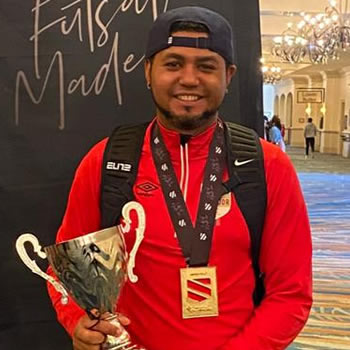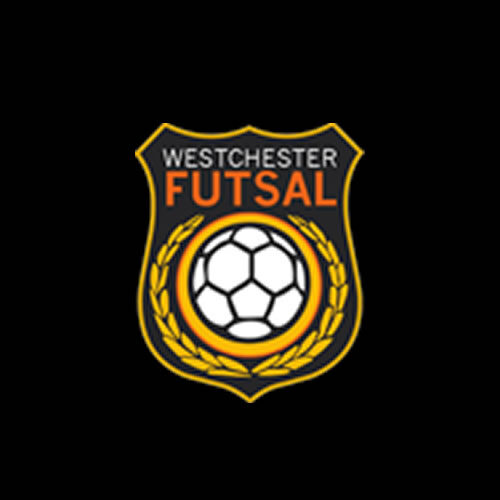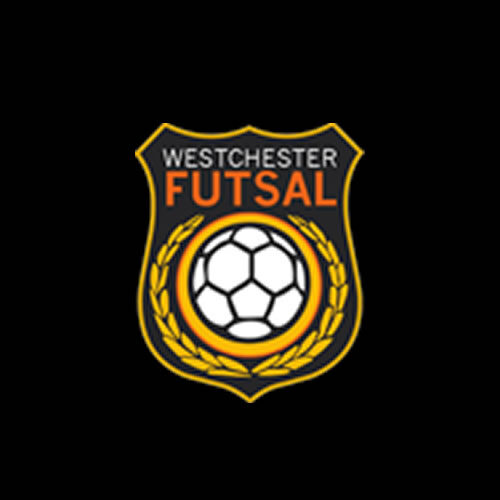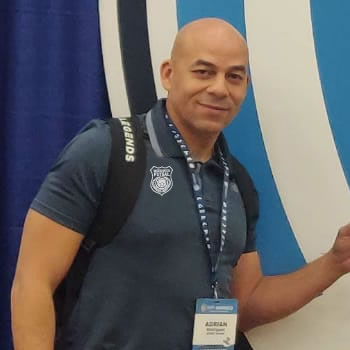 President and Executive Director
Adrian Rodriguez
Adrian has run a full scale Futsal operation and been involved in a number of sports programs over the years. He has a reputation for delivering a memorable experience for all parents, players and administration who are involved in his programs. Managing leagues and programs is a complex endeavor when the goal is to do it right and he has had a successful track record in doing this for years.
Adrian believes that, "When you sign up with Westchester Futsal the goal is not just to go out play and have some fun but to also have full confidence in the fact that you are receiving the best product possible. I want to see smiles on the coaches' faces as they see their players improve. I want to see smiles on the parents' faces as they see how much fun their children are having. I want to see smiles on the players' faces as they become more confident in their abilities."
Adrian has also spent time learning from the best, "I have traveled far and wide to spend time with some of the best coaches and players in the game to learn the things that make players successful". Learning little tips from coaches the likes of Sigi Schmid, Ralph Perez, Martin Vazquez, Ray Ried, Tony DiCicco, Dick Bate, Randy Waldrom and Anson Dorrance have been instrumental in his decision to build out a program that focuses on education first.
Adrian says, "I have flown over 10,000 miles over the last few years just to get in front of the best and will continue to do it for as long as I can in hopes of making the players that I work with the best they can be"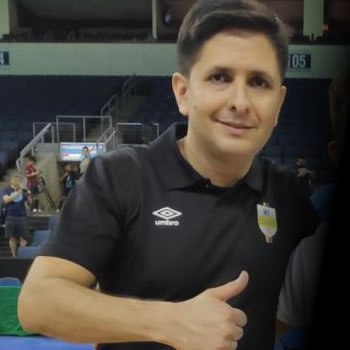 Director of Coaching
Tony Toral
Tony Toral, a native of Guayaquil, Ecuador, and is considered in many circles to be the Godfather of Futsal in New York even though futsal is an import from South America. Futsal originated in Uruguay and Brazil in the 1930s and roughly translates to "hall football" or "football in a room." Tony has taken championship level teams to compete and win all around the United States and has even ventured into the hollowed grounds of La Masia en Barcelona to post a couple of victories against the giants. He has even trained a number of players who have played for the US Mens National Futsal Team.
In an article for the New York Times, Tony talks about his aspirations for his players, "We want to win and prove we are the best," he said. "Just competing is not enough. I think New York is largely overlooked in terms of the national team pools. But we have the talent here. And we want to play against the best in the world." Tony brings a wealth of knowledge to our program and leads the development program for our Select Teams. Futsal in New York would not be the same without him.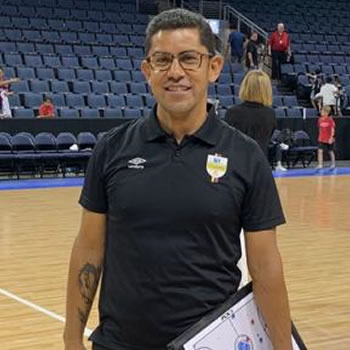 Assistant Director of Coaching
Alberto Gavilanes
Alberto Gavilanes, has been playing futsal for years. He just seems to look younger and get better every year. This is a player who has just turned back the clock. Given the many years on the court, Alberto provides the organization with the player perspective. He understands the ups and downs of being a player.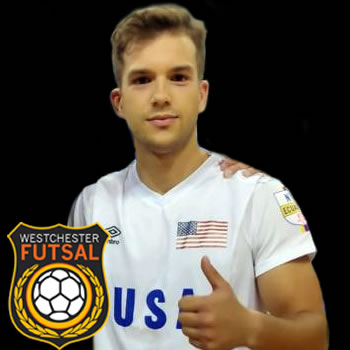 Advisor/Special Invitation Trainer
Alejandro Bustelo de la Casa
Alejandro spent his entire youth in the La Masia with the Barcelona B Futsal Team. He was the captain of the B team for 10 years and is now playing professionally in Spain. Due to Alejandro's love for NYC, we are lucky enough to be able to have him come down to NY several times a year and dedicates time to our program. Alejandro also shares his many Barcelona experiences which the kids love.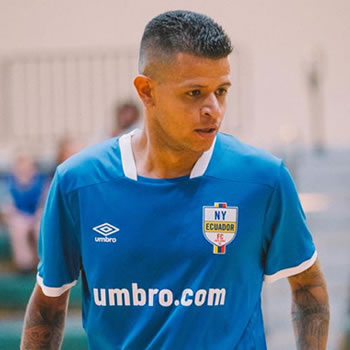 Coarch
Alan Steven Acevedo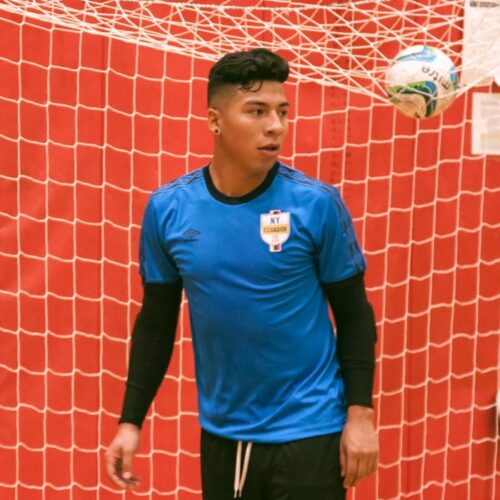 Goalkeeper coach
Erick Quispe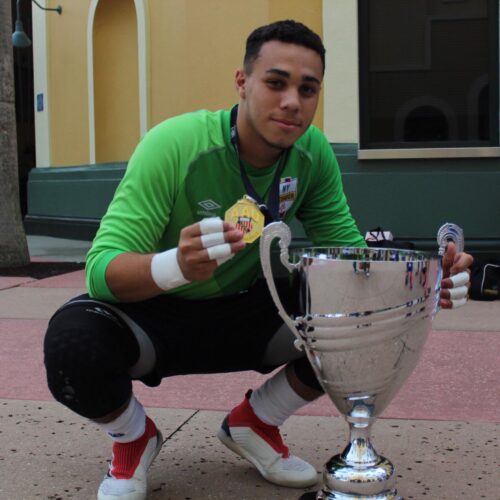 Goalkeeper coach
Julian Rodriguez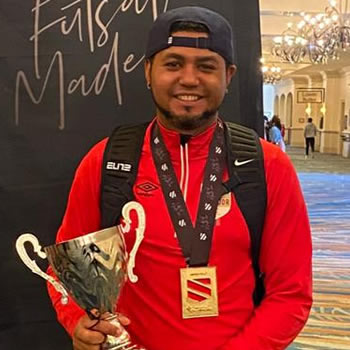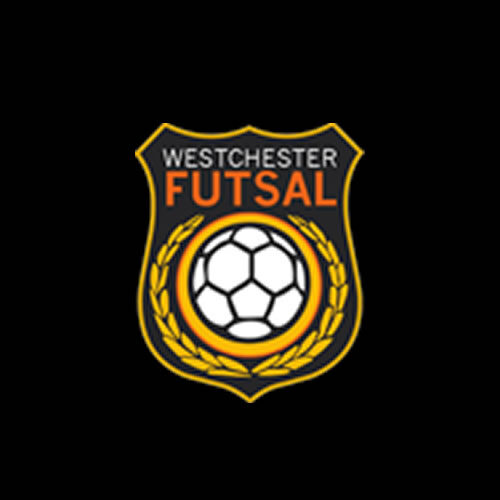 Trainer
Alejandro Rodas
Alejandro has been with Westchester Futsal since he was a student at White Plains High School. He is currently working and going to college pursuing his bachelors degree. He is very popular with our kids because of his great personality and the way he relates to them. He absolutely loves the game and still plays in many of the local leagues around Westchester. He plans to start working towards acquiring his coaching certifications and continue to pursue his love for the game.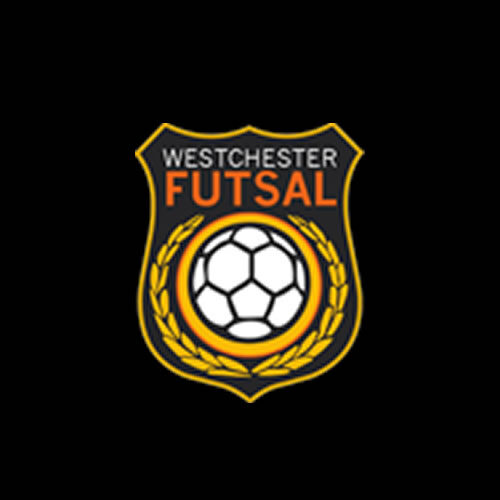 Trainer
Anders Perez
Anders is a true soccer fanatic who not only loves the game but lives it with a true passion.  Anders has been an asset to our kids and we hope that you can be as rewarded by his involvement as we are in having him.