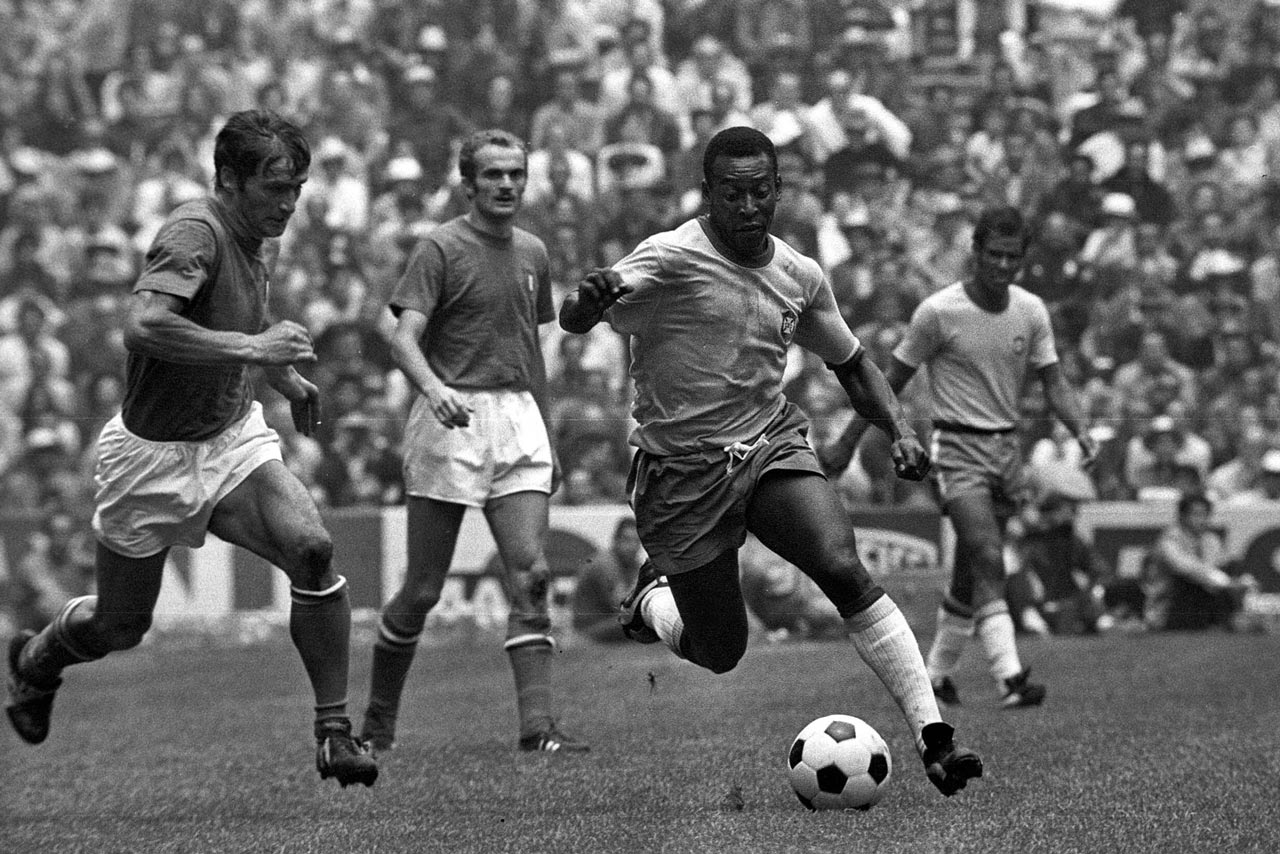 Futsal is the official fivea side indoor soccer game and the only indoor soccer recognized by FIFA.
Futsal is beginning to take the country by storm as more and more soccer players, coaches, clubs and associations discover the unique and positive qualities of Futsal. It is a game played around the world as many of today's world stars began their youth soccer by playing Futsal. The Brazilians attribute their world soccer success to Futsal. Pele, Zico, Socrates, Ronaldo and Bebeto grew up playing Futsal and credit Futsal with developing their skills.
Playing Futsal allows you to touch the ball nearly twelve times more than playing football. The game places considerable demand on technique, movement, tactical awareness and fitness. Futsal is a great skill developer, demanding quick reflexes, fast thinking, and pinpoint passing. The speed of play is such that you are forced to make quicker technical and tactical decisions.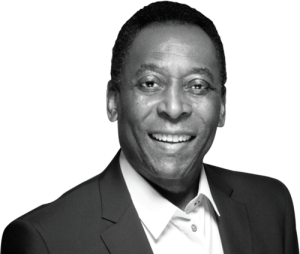 PELÉ – "I played futsal growing up. In futsal you need to think and play quick so it is easier for you when you move to outdoor soccer."
Futsal is a small-sided game (5v5 including the goalkeepers played on a small field roughly the size of a basketball court. The game does not require the use of dasher boards. It is played with the touchline boundaries with no walls to bang the ball against. The official ball is a special low bounce ball that is heavier and smaller than an official size 5 soccer ball. The ball forces a player to use their skill rather than the ball's bounce to propel it. It is a complete skill game. Futsal develops the overall fundamentals of soccer more effectively. It has been proven that youth players develop quicker reflexes, faster thinking and pinpoint passing. It is a superior game in terms of establishing players' touch and technique.
As compared to the American indoor game where a player relies on utilizing the walls, Futsal forces a player to think two or three steps ahead without using the walls. One touch passing is essential in maintaining ball possession on a smaller surface. Therefore, an individual's overall ball handling skills and off the ball movement enhance considerably. When a player gets in trouble with the ball, there is no whacking it off the wall. Their split second thinking improves automatically as one learns how to maintain possession and distribute the ball quickly. Shots must be more accurate, since a shot off target will not produce a rebound. More shots are also taken during the course of a game, which will enhance a player's confidence, by taking on a defender and shooting quickly. A player does not have as much space or time to dribble with the ball. Futsal helps to develop tremendous close quarter's footwork.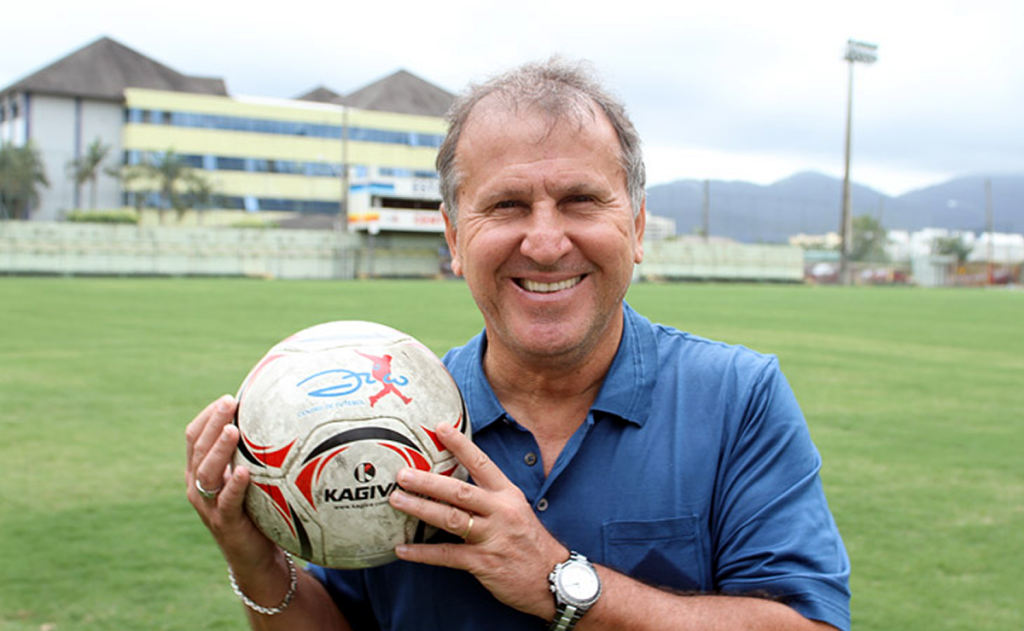 ZICO – "Everything I had as a Brazilian soccer player (and 3-time South American/1-time FIFA Player of the year) I owed to the game of Futsal."
Because the sport is a great skill developer, demanding quick reflexes, fast thinking and pin point passing, it is an exciting game for children as well as adults. The game is very economical and safe, simple and fun to play. Just by playing with the ball develops precise ball control and technical skill, agility, lightening reflexes and decision making. As the balls have less bounce they tend to stay in play longer and promote close ball control. After playing in enclosed areas and learning to think and react quickly, players find when they play to the full game they react well under pressure. Playing in enclosed areas develops creativity; players are also constantly placed in demanding decision making situations in enclosed areas which is a major reason why Futsal is one of the finest teachers of the quick pass and move. In soccer it is very hard to defend against a team that is adept at this type of play. Playing the beautiful game of soccer is developed through Futsal.
Slide tackles and excessive bodily contact is forbidden in the modified game, which results in fewer injuries. It's no surprise that the game is popular with children, teenagers and adults of both genders and is growing in popularity internationally.
Futsal quickly develop skills required for soccer: – balance, motor ability, agility and co-ordination, ball mastery, accurate and quick passing and receiving, perception insight and awareness. Children learn through repetition and practice in small areas this occurs naturally. As Futsal is fast and action packed, fitness is improved while learning and having fun. We find children love playing Futsal. It is exciting, many goals are scored and the game is devoid of complex rules such as off side. Children learn so much faster if they enjoy the game and spend a lot of time playing with the ball.
RONALDO – "Futsal is really how I got started playing soccer. This is my love, the thing that I enjoyed most!"
Ronaldo Attributes World Cup Goal to Playing Futsal During the 2002 FIFA World Cup, Brazilian star Ronaldo scored a goal against Turkey that can only be described as a "stunner". In an exciting moment in which there seemed to be no available openings, Ronaldo toe-punched a shot successfully past several Turkish defenders. Ronaldo credited his skill in that particular moment to having played Futsal in his youth.