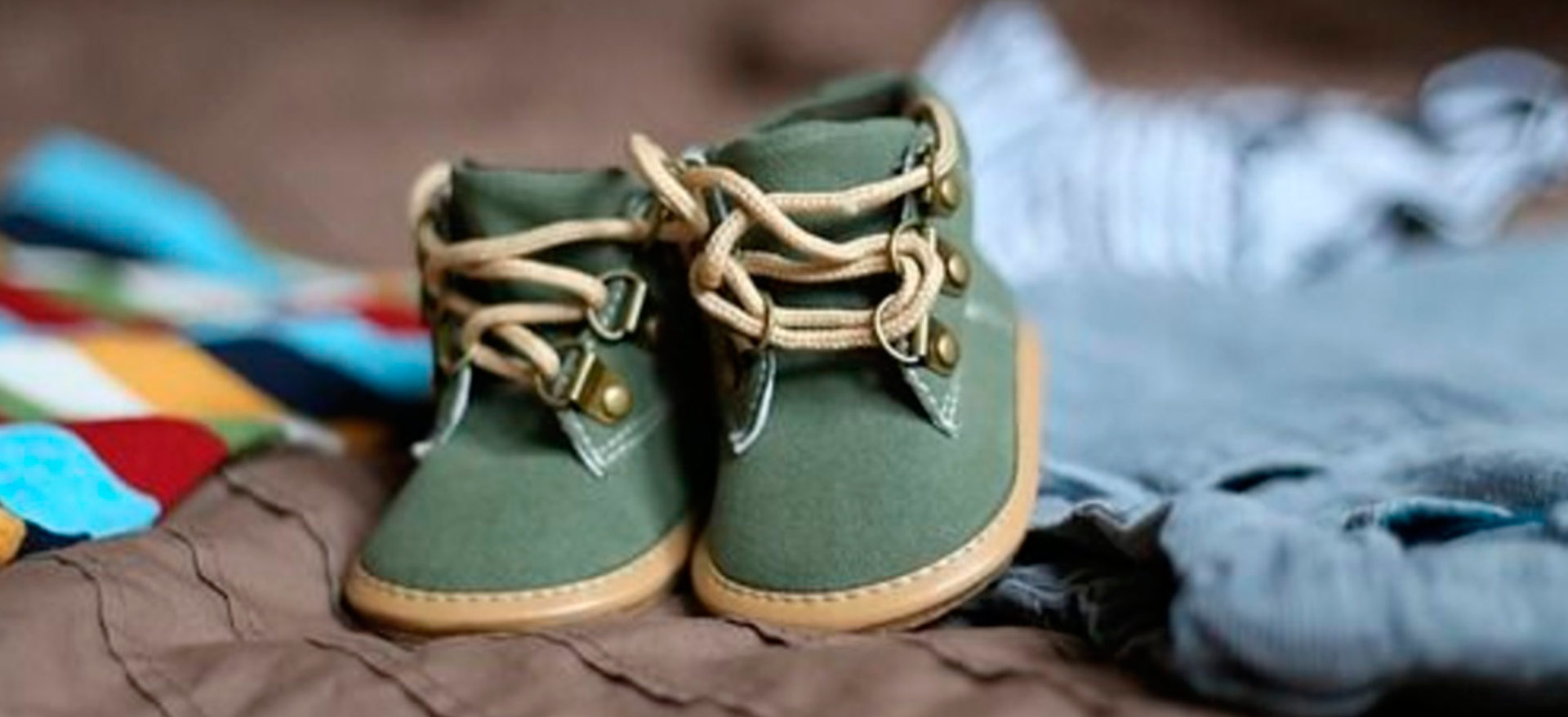 Philanthropic Opportunities
One of our biggest goals at Westchester Futsal is to always to help others. There are so many ways that we can help others so we decided that for every program that Westchester Futsal runs we will donate a portion of the proceeds to a cause. Sometimes the cause may be a charity or a foundation, sometimes its a soccer team in need and in some cases it could go back to a impoverished community that could only wish to have what we have every day. Below you will find some of the places where we have donated.
Shoe Drives, Food Drives, Toy Drives…
Westchester Futsal understands that not everyone has the same opportunity and there is a huge need to give to the less fortunate so over the last few years we have provided our time and resources to give back. We have gone far and wide to spread a little bit of joy. Our drives have taken us all around Westchester, NYC and even the southern most tip of Jersey. It has also taken us internationally to St Vincent and the Grenadines, Dominican Republic and Peru. As we always say, every little bit counts and we want to put our little in to help.
Charities
Nothing But Nets is a global, grassroots campaign to raise awareness and funding to fight malaria, a leading cause of death among children in Africa. Nothing But Nets provides everyone – students to CEOs, bishops to soccer players – the opportunity to join the fight against malaria by giving $10 to send a net and save a life. We were able to make a sizable donation to this organization to help them follow their mission.
The Cystic Fibrosis Foundation is the world's leader in the search for a cure for cystic fibrosis. They fund more CF research than any other organization, and nearly every CF drug available today was made possible because of Foundation support. Their focus is to support the development of new drugs to fight the disease, improve the quality of life for those with CF, and ultimately to find a cure.
Cystic fibrosis is an inherited chronic disease that affects the lungs and digestive system of about 30,000 children and adults in the United States (70,000 worldwide). A defective gene and its protein product cause the body to produce unusually thick, sticky mucus. We have not only donated to the Cystic Fibrosis Foundation but have taken part in many of their walks. It was a truly refreshing experience for the members that joined us during this event.
Donating to Soccer Organizations
White Plains Tyros (U16 Boys Team) – White Plains Youth Soccer
One of the top teams in Westchester needed some help getting to one of their tournaments and Westchester Futsal stepped in and helped out!
Ossining Dynamite (U10 Boys Team) – Munay Soccer Academy
 
A very deserving team wanted the chance to play in another tournament so Westchester Futsal sponsored them. The team not only played up from U10 to U11 but also took first place!
Futsal Grass Roots
Another goal for Westchester Futsal has been to bring the beautiful game of futsal to areas where it has not had an opportunity to start.
Trip to St. Vincent and the Grenadines to introduce the storied Campedonia/Chelsea Football Club futsal.